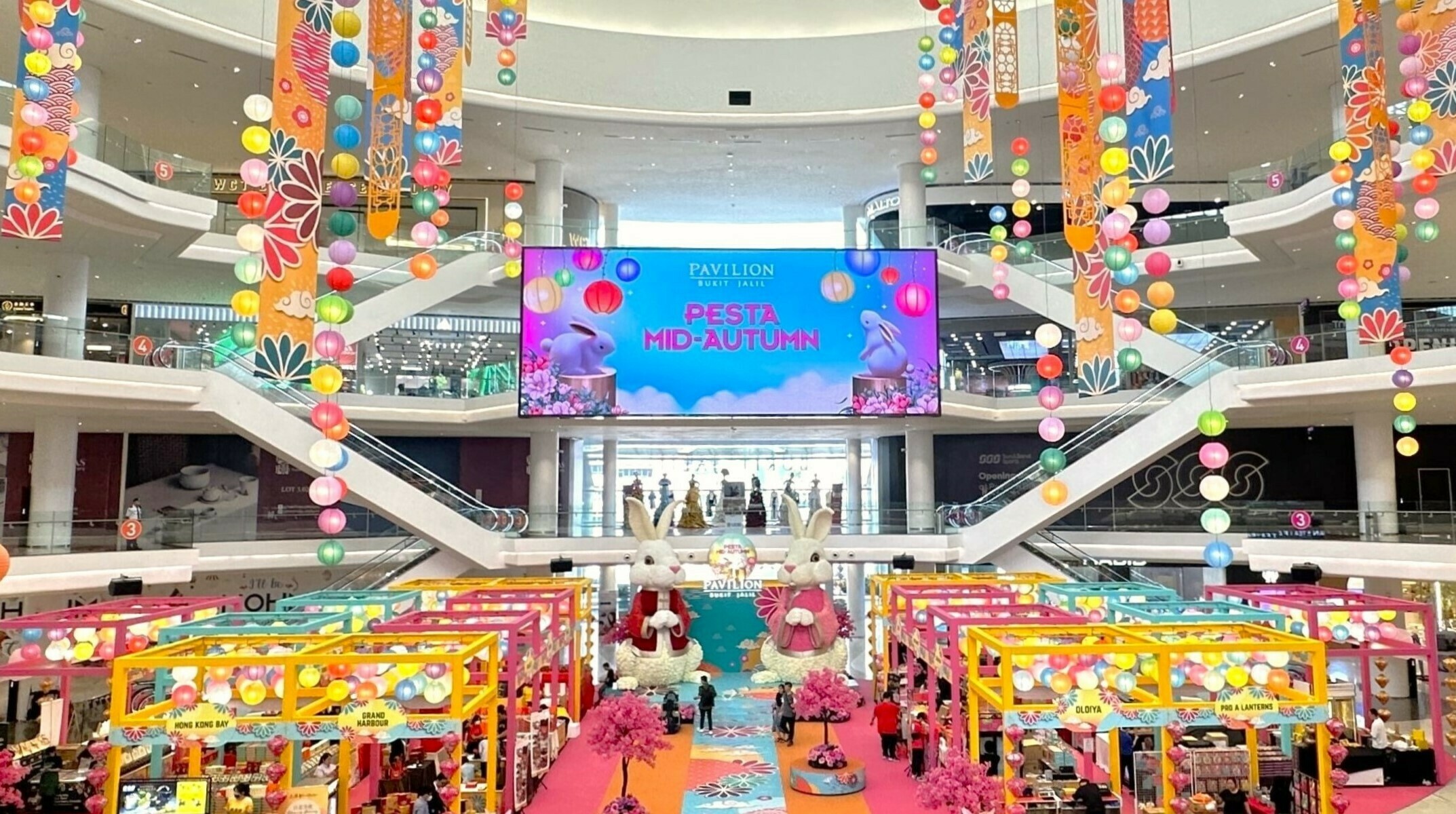 Celebrate Pesta Mid-Autumn with Pavilion Bukit Jalil this Mid-Autumn Festival featuring a wide variety of blissful indulgence from Mooncakes, exquisite teas, colourful lanterns and more at Centre Court, Level 2.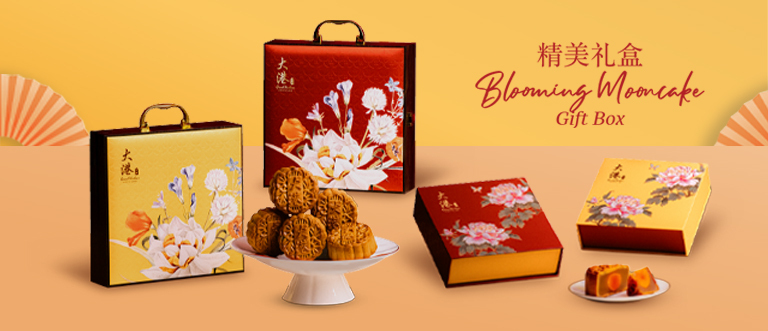 GRAND HARBOUR - Non-Halal
Gift Grand with the Blooming Mooncake Gift Box! Mix-and-match from 10 artisanal Mooncake flavours including signature Supreme Nuts with Ham, lotus, red bean paste, yam and more.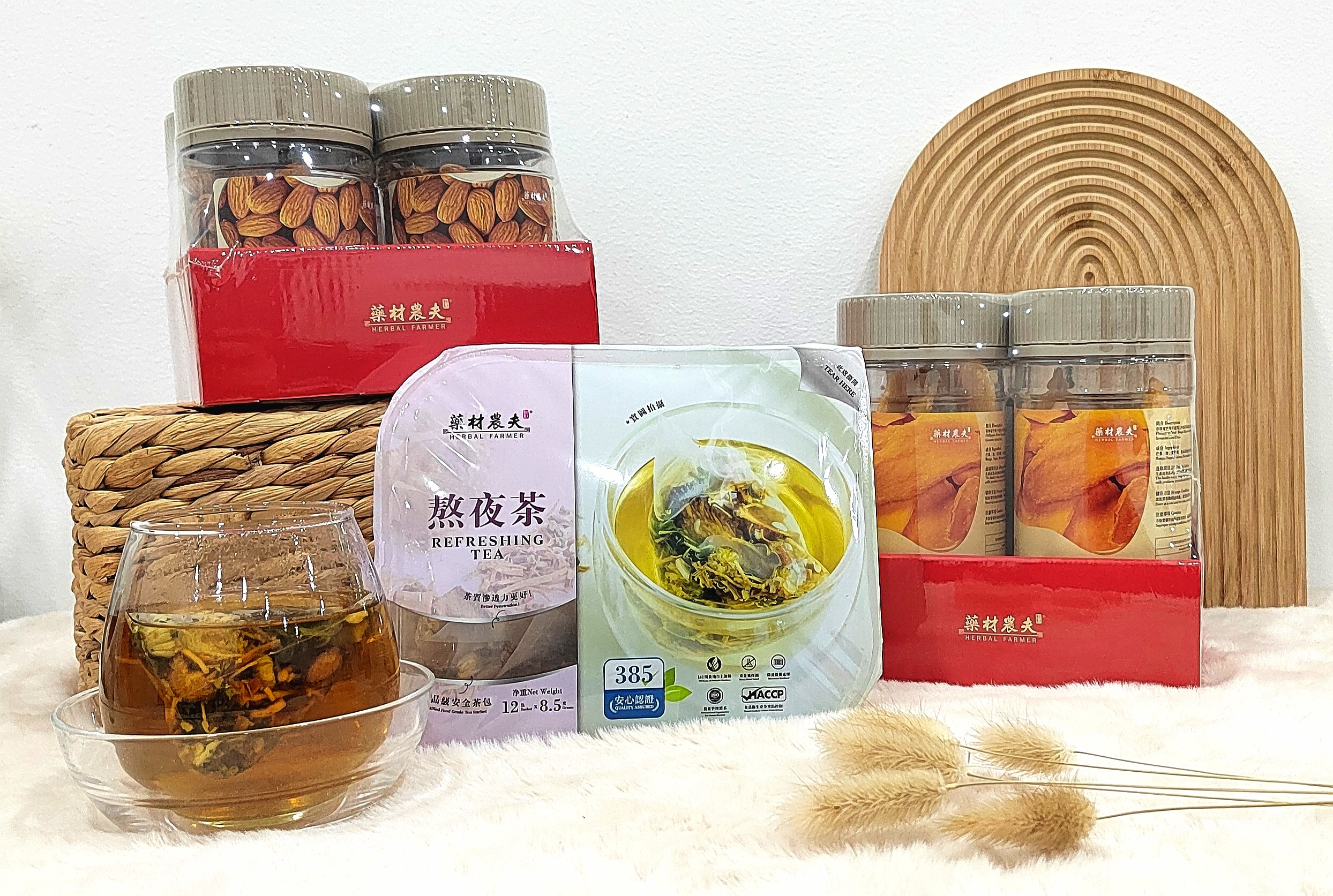 HERBAL FARMER - Muslim-Friendly
Give your loved ones health with Herbal Farmer's signature products, wide selection of healthy snacks, herbal soups to curated supplement series and more.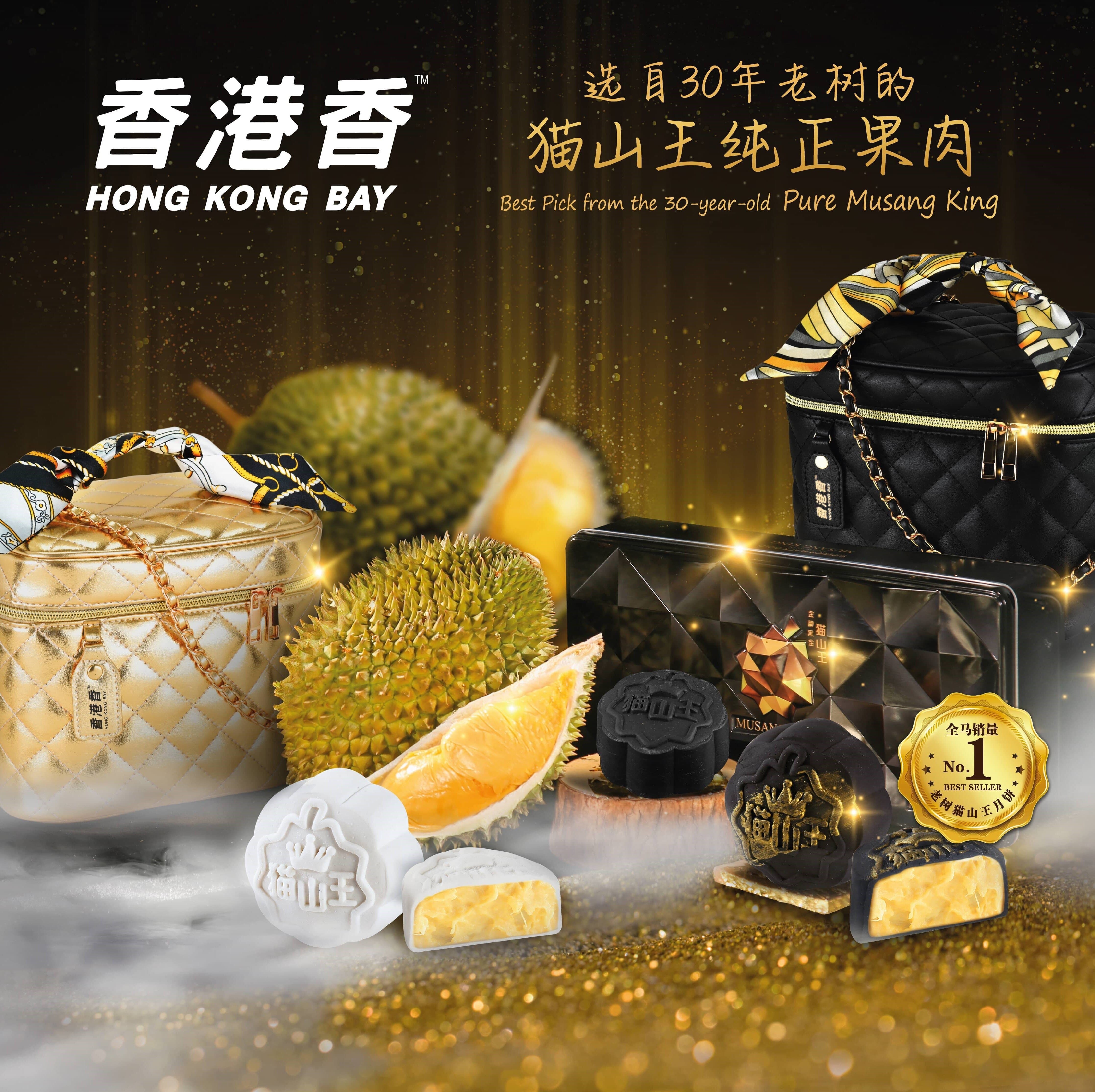 HONG KONG BAY BY JYNNS - Halal

Introducing Corporate Gift Sets, thoughtfully curated with stunning packaging and an array of exquisite Mooncakes.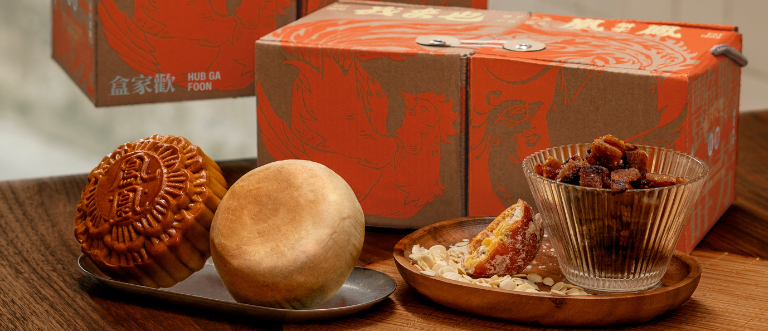 OLOIYA - Non-Halal
Hub Ga Foon Mooncakes Bundles by Oloiya & Fung Wong features Salted Egg Bakkwa and Duck Teochew Bakkwa - a must-try this Mid-Autumn Festival!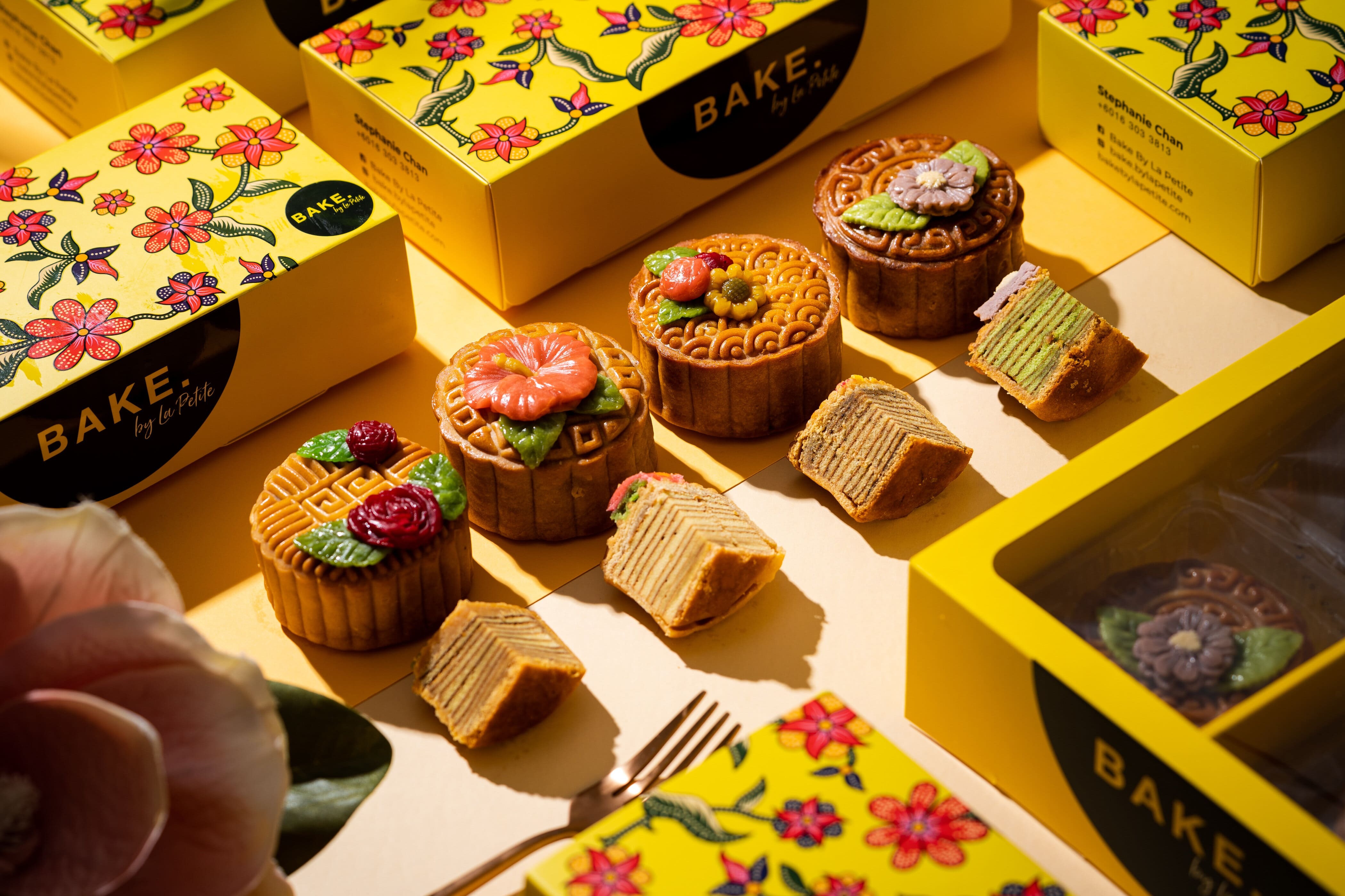 BAKE BY LA PETITE - Muslim-Friendly
This ine-of-a-kind 3D Mooncake features the multi-flavours of traditional layer-cakes, baked in classic traditional Mooncake mould - baked to satisfy all palates.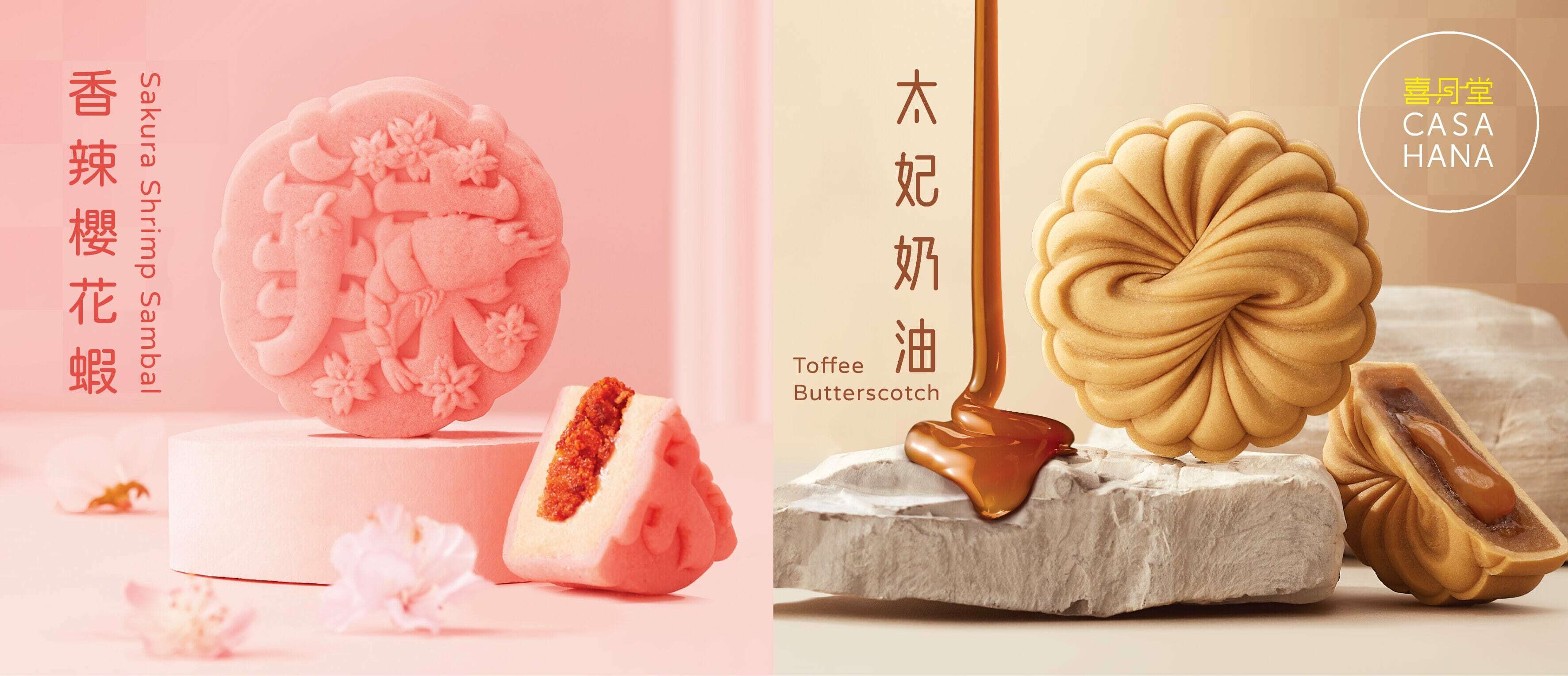 CASAHANA - Halal
Enjoy halal-certified Mooncakes from sweet Toffee Butterscotch to savoury Sakura Shrimp Sambal and more, available in exclusive premium gift sets.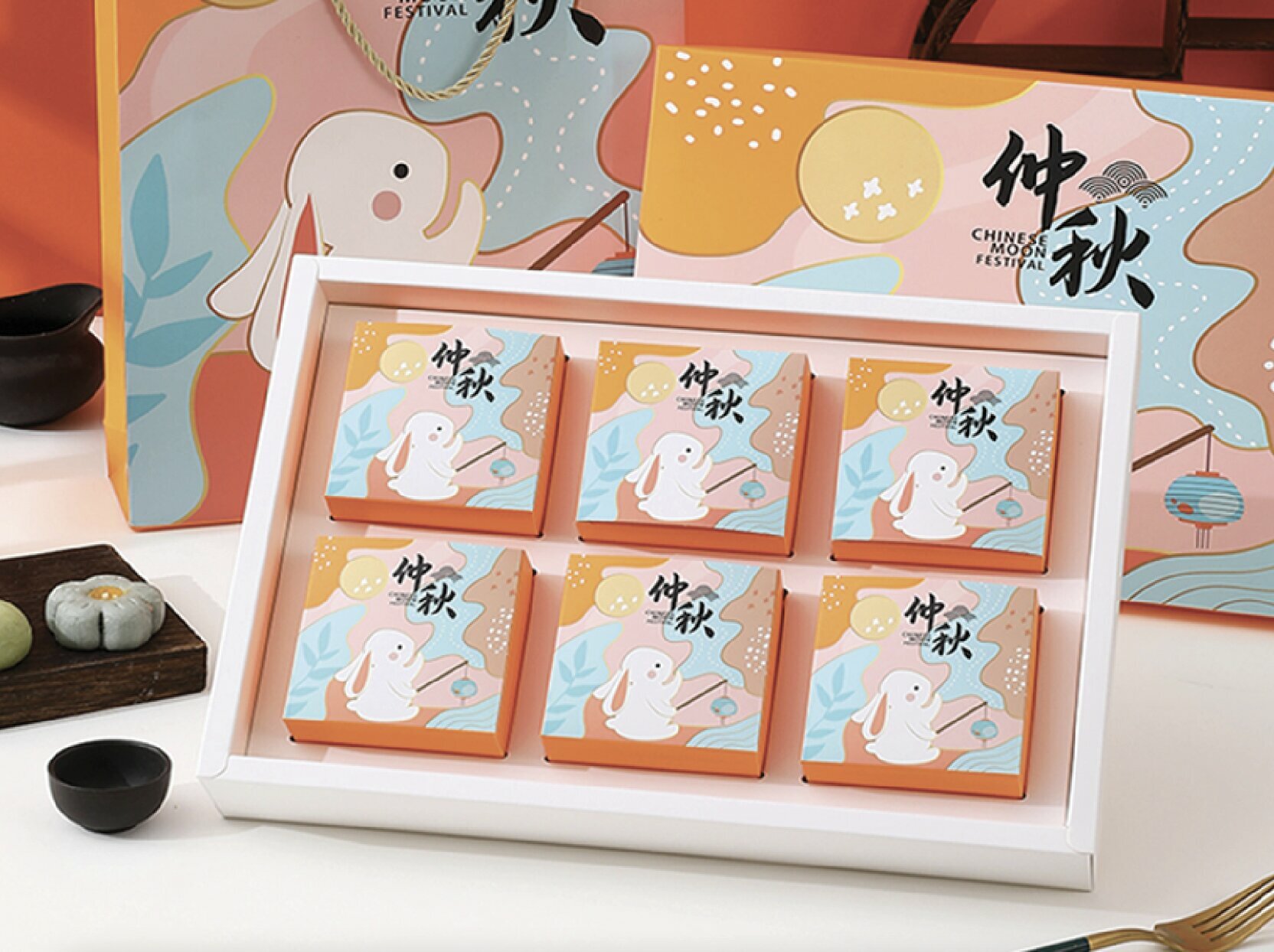 COFFEEPII - Halal
Feast joyfully with CoffeePii's Mooncake Gift Box Sets for a memorable festival experience with a delightful selection of flavours.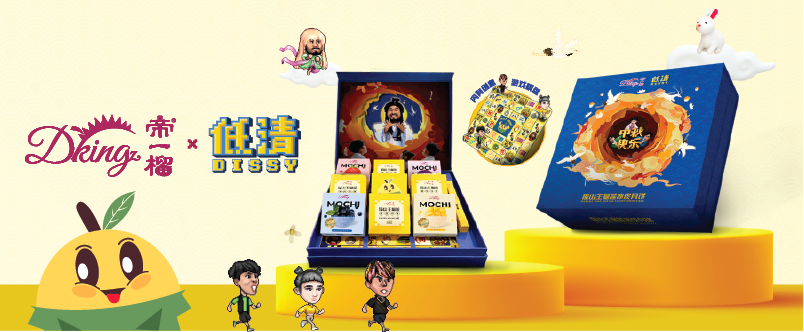 DKING - Halal
Malaysia's 1st Mooncake Game Box is now available, and paired with delicious fillings made from 100% pure Musang King alongside 4 fruit mochi flavours.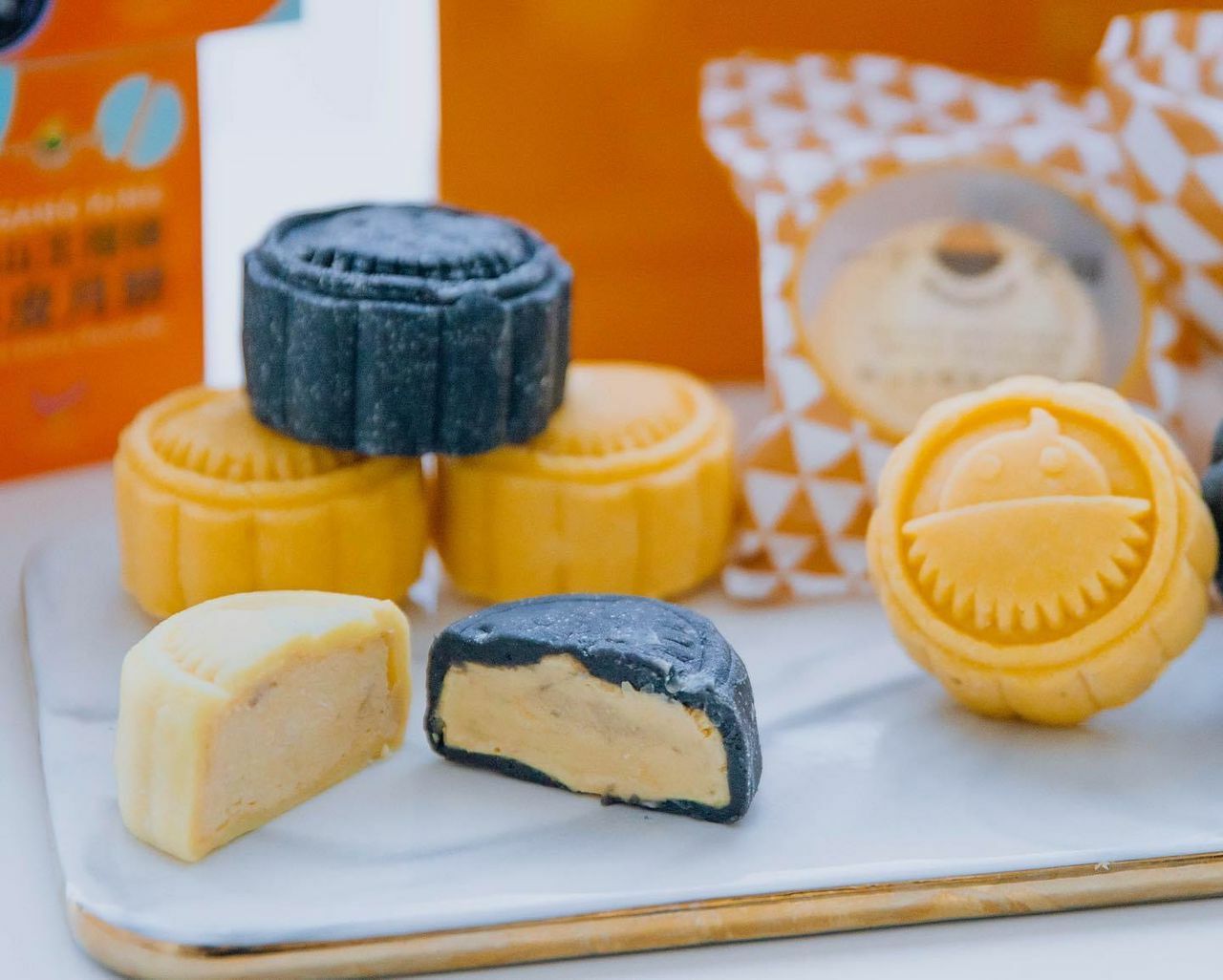 DURIA - Halal
Duria 2023 introduces 'Souled Out' Musang King Snowy Skin Mooncake and Bamboo Charcoal Blackthorn Musang King Snowy Skin Mooncake.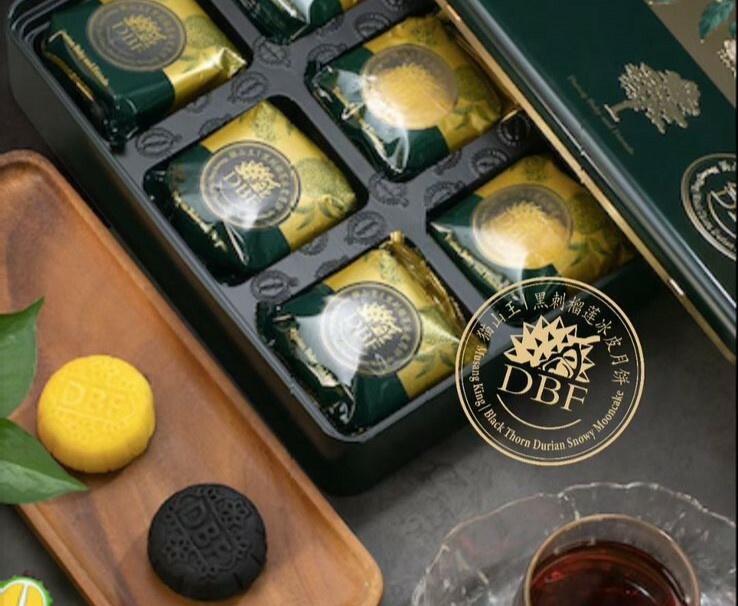 DURIAN BABY & FRIENDS - Halal
Enjoy Mid-Autumn Mooncakes on the move with DB & Friends Premium Gift Set perfectly packaged with adorable cutlery sets and re-usable cooler bag.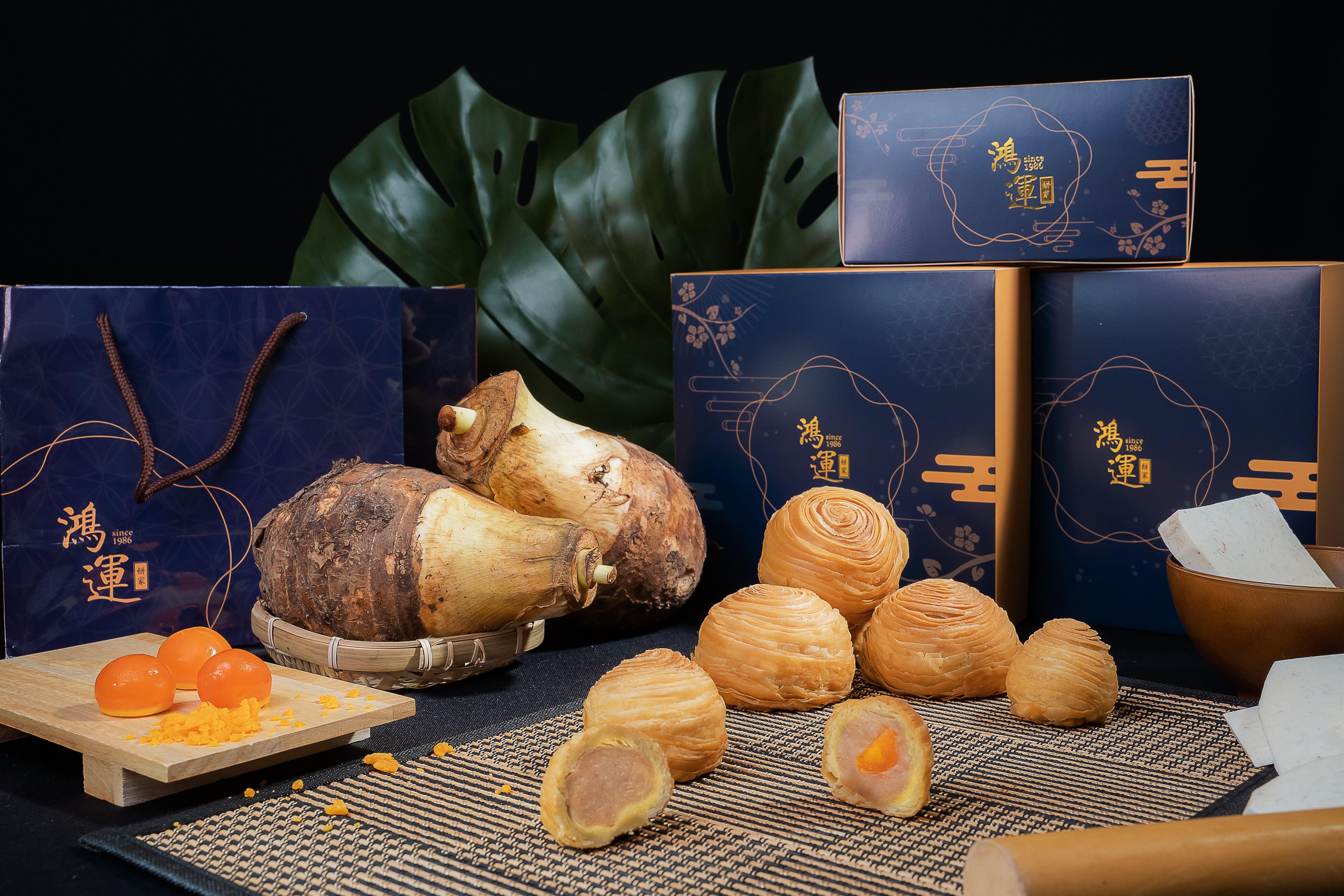 HOONG YUUNG - Lacto-ovo Vegetarian
Explore alternative festive sweets and treats such as this sweet taro puff pastry, deep-fried to perfection.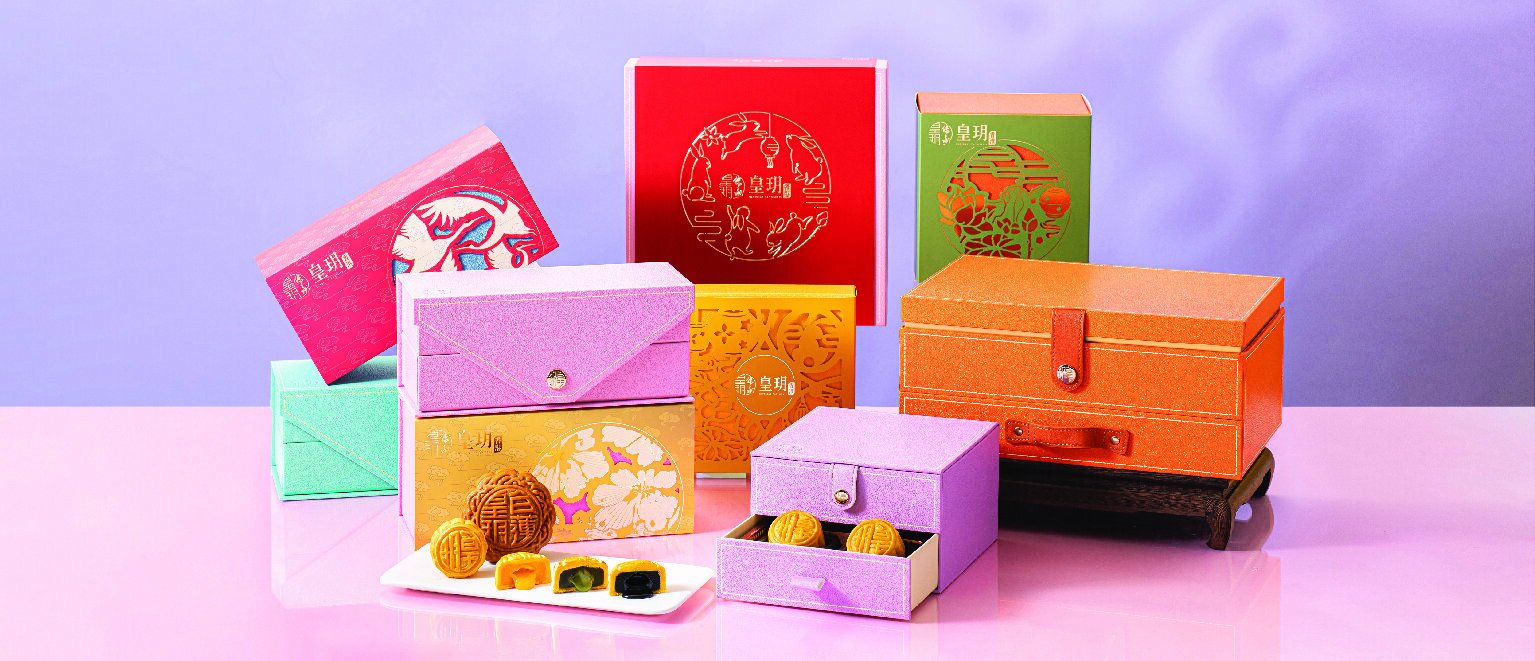 IMPERIAL PATISSERIE - Halal
5-Star Mooncake Gift Collections recommended by Imperial Patisserie's 2023 Mooncake Collection spokesperson, Hong Kong Superstar Mr. Louis Koo.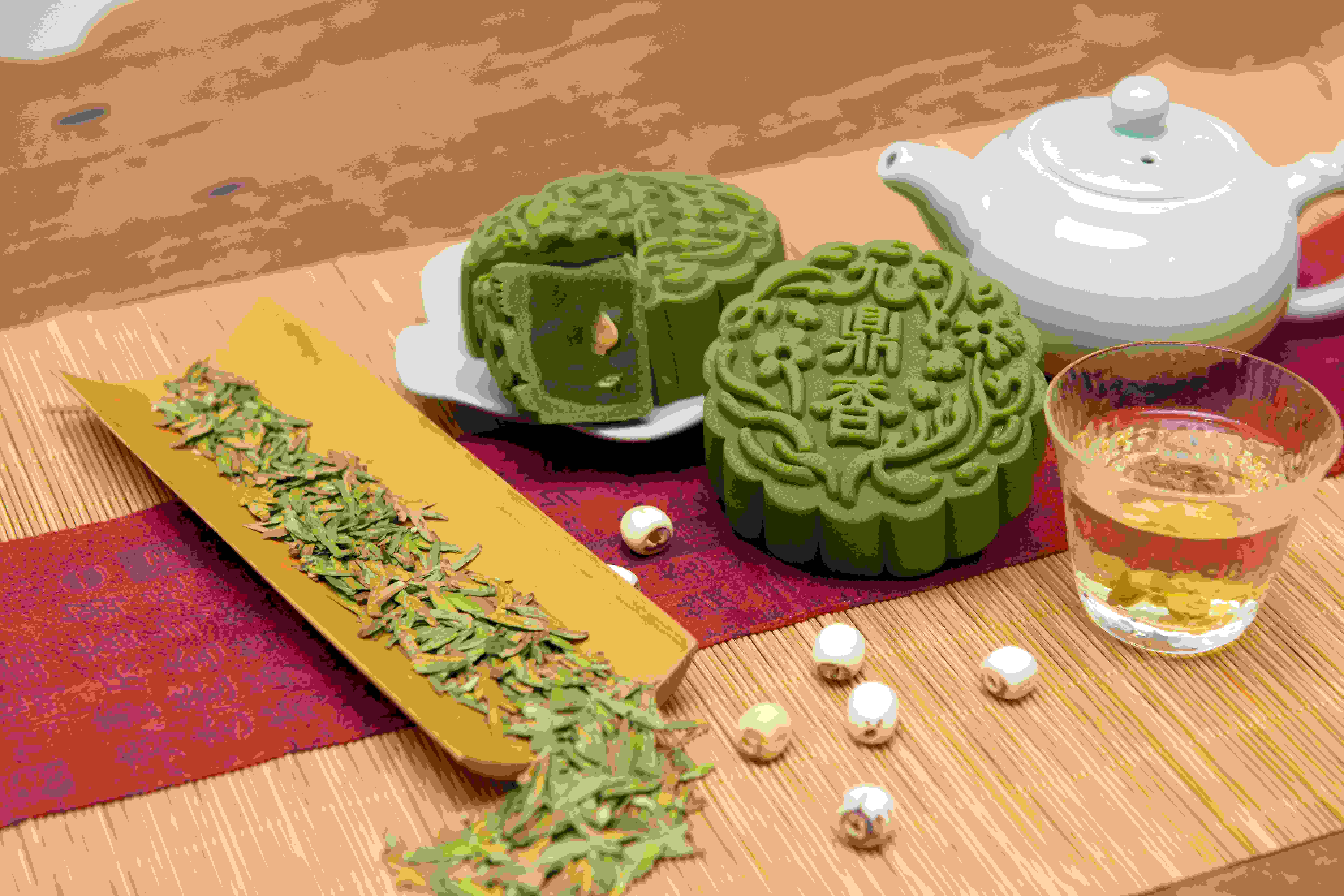 JDX - Halal
Introducing the perfect mooncakes of various tea-riffic flavours to accompany your Mid-Autumn hi-tea visitations.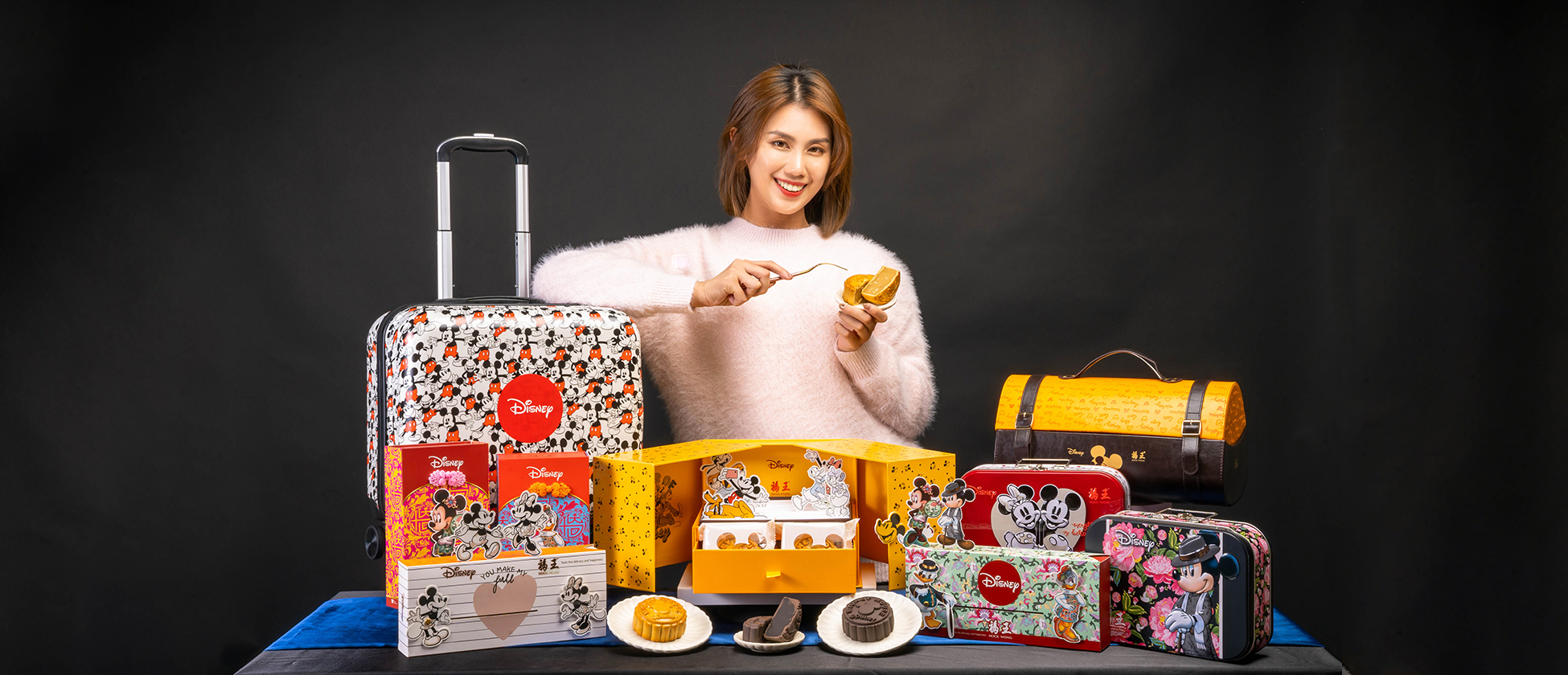 MEW MARKET - Halal
Hock Wong partners with Disney for a magical collection of exclusive Mid-Autumn Mooncake Gift Boxes, so everyone can celebrate in their own way.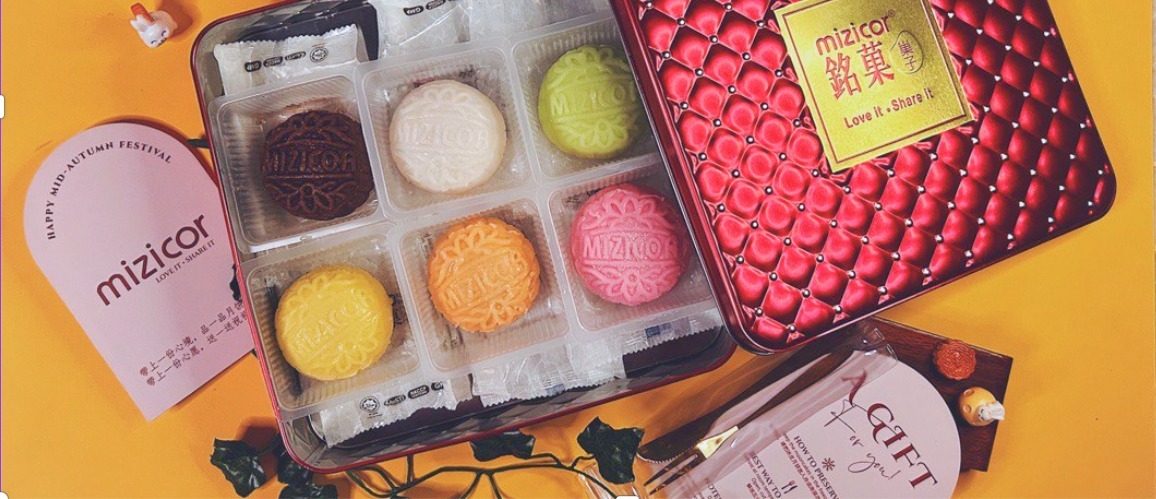 MIZICOR - Halal
Enrich your Mid-Autumn Festival celebration with these outstanding gift selections - Fruity and Tea Series for a truly elevated experience!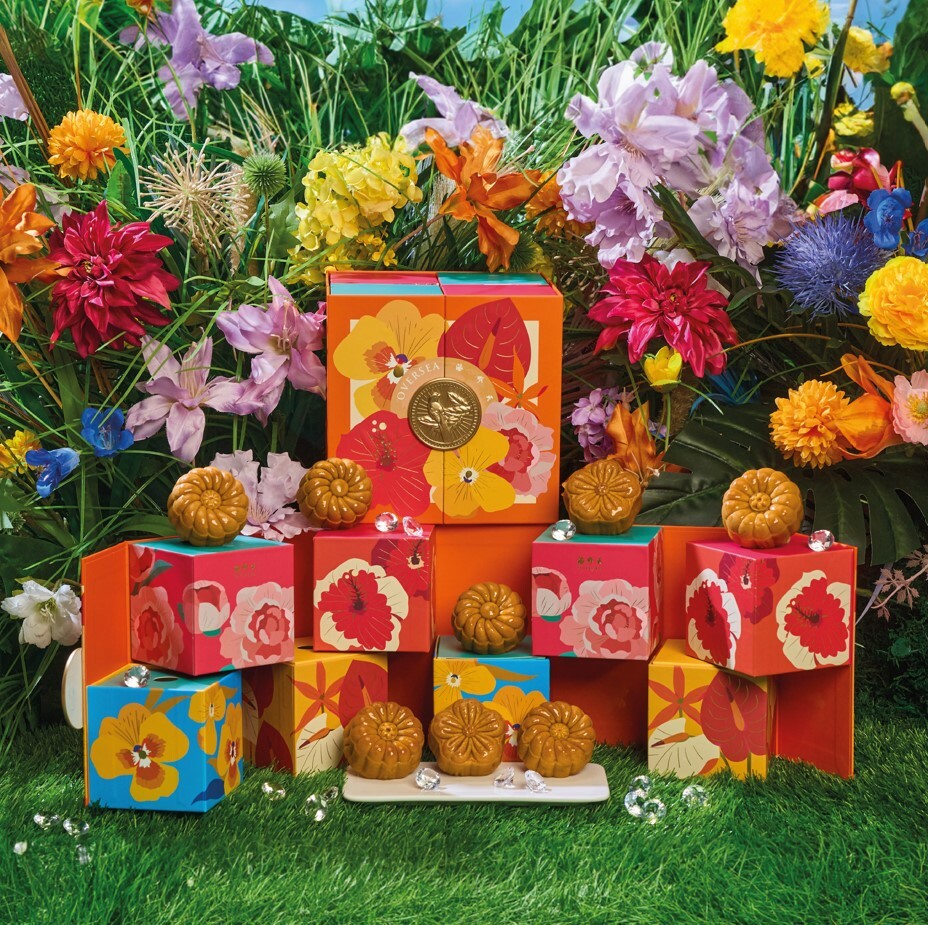 OVERSEAS - Halal
Oversea's diverse selection of Mooncakes promises an exciting flavourful adventure, available in baked collection, lava Mooncake collection and Premium Gift Sets.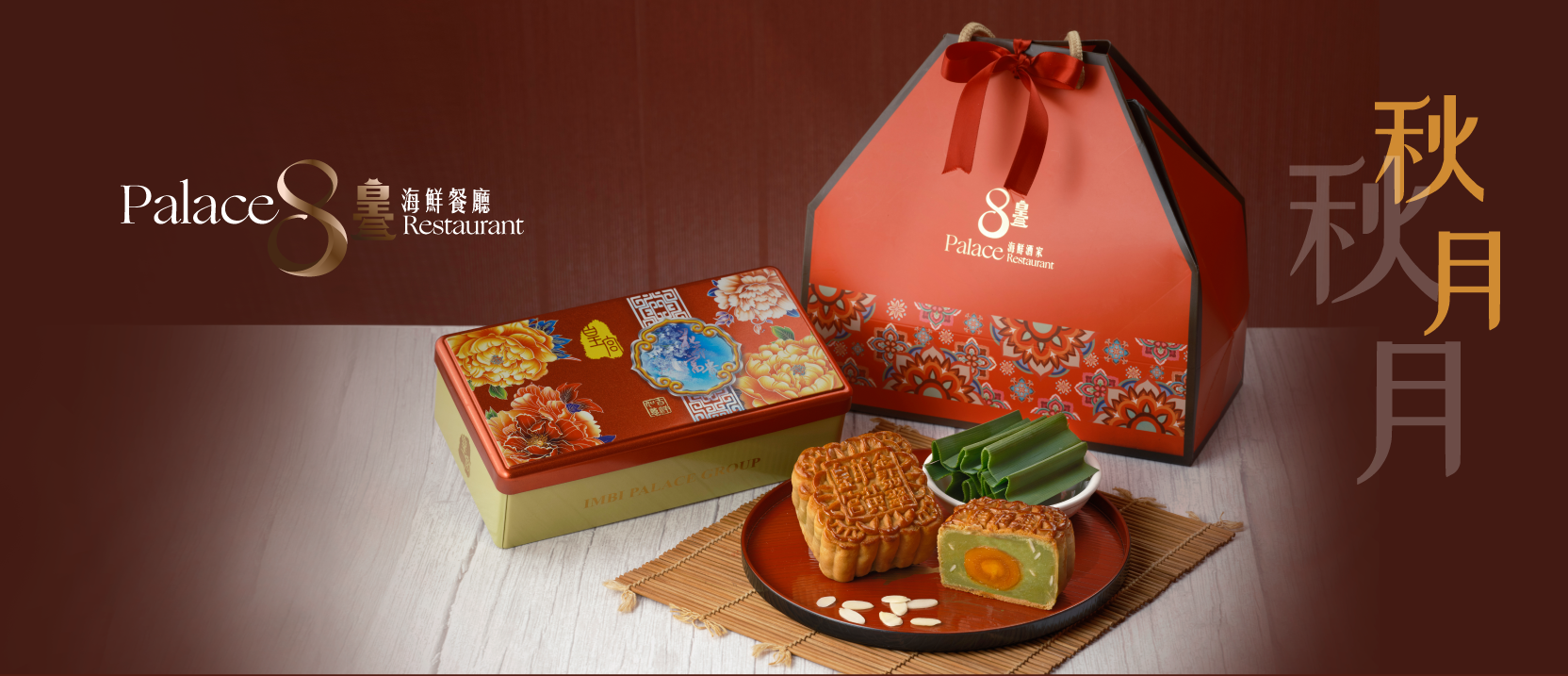 PALACE 8 – Muslim-Friendly
Indulge in the artistry of handmade Mooncakes and savour the rich flavours and traditions with every bite.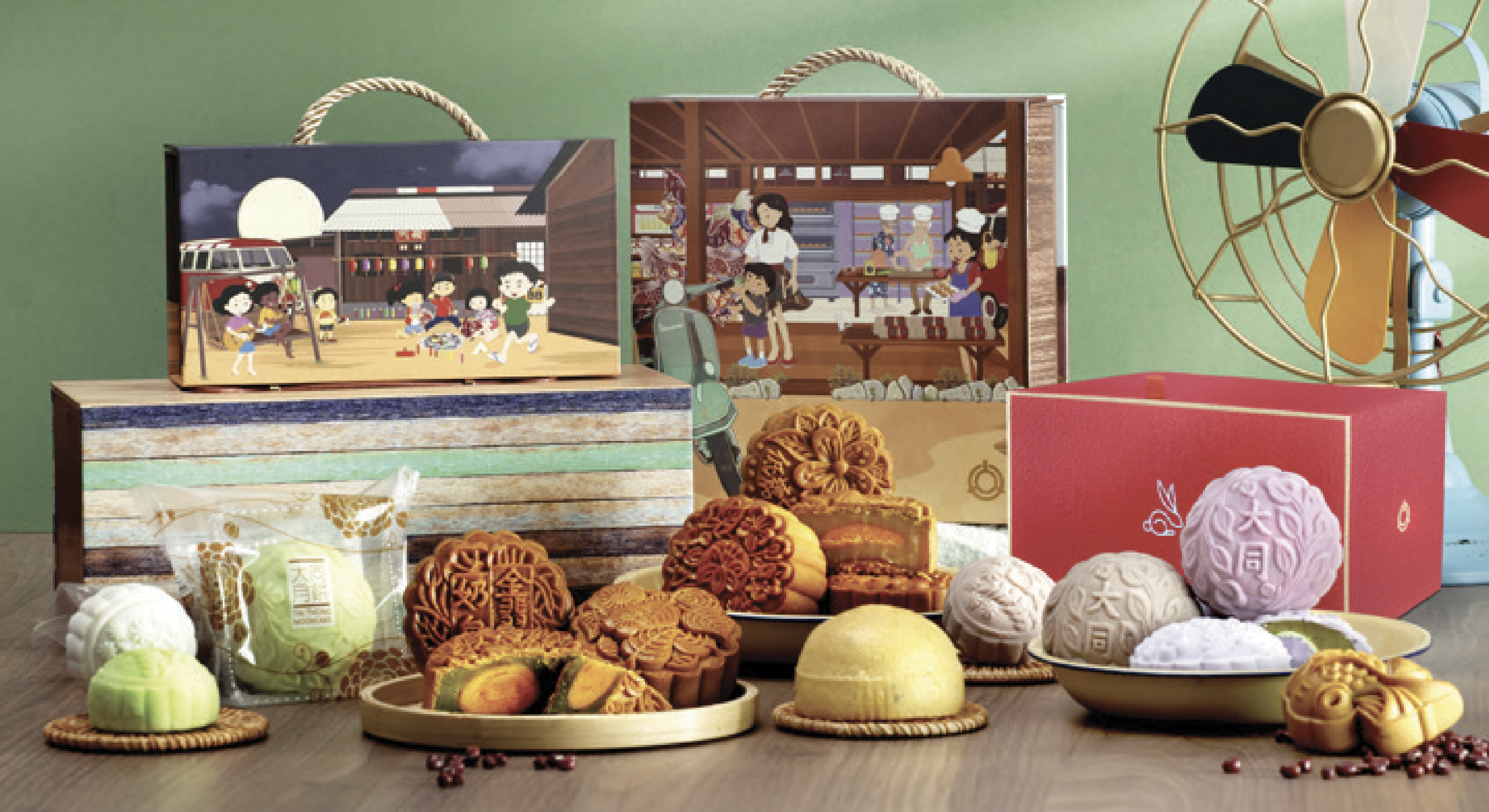 TAI THONG - Halal
EDiscover 5 new and exciting nostalgic flavours including 2 exclusively available in Klang Valley, flavours Cendol with White Coconut and Blueberry Honey Lemon.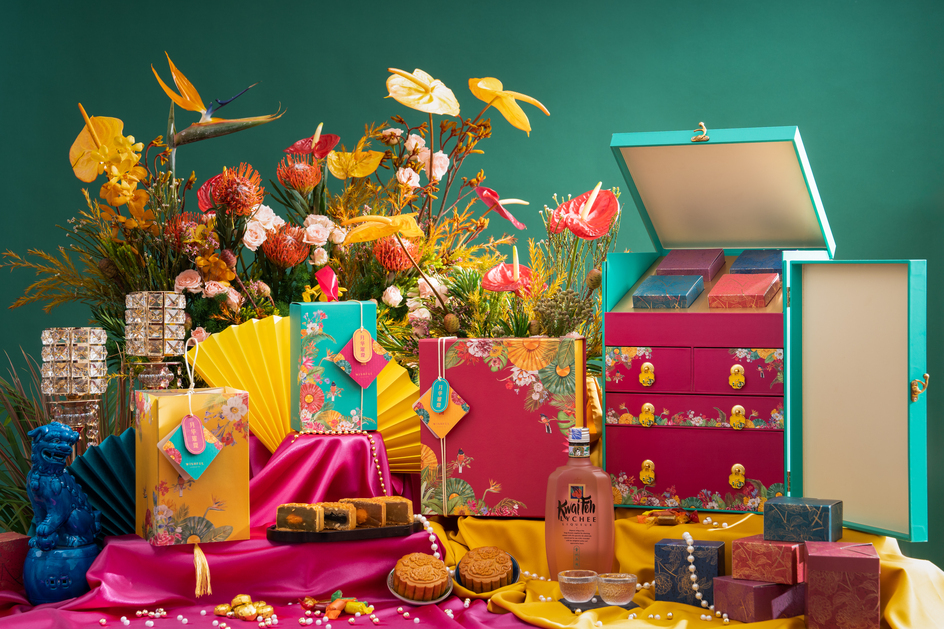 WISHFUL GIFTING - Halal
Elevate Mid-Autumn with WISHFUL's enchanting gift sets, fusing oriental allure and Mooncake tradition for
an extraordinary celebration!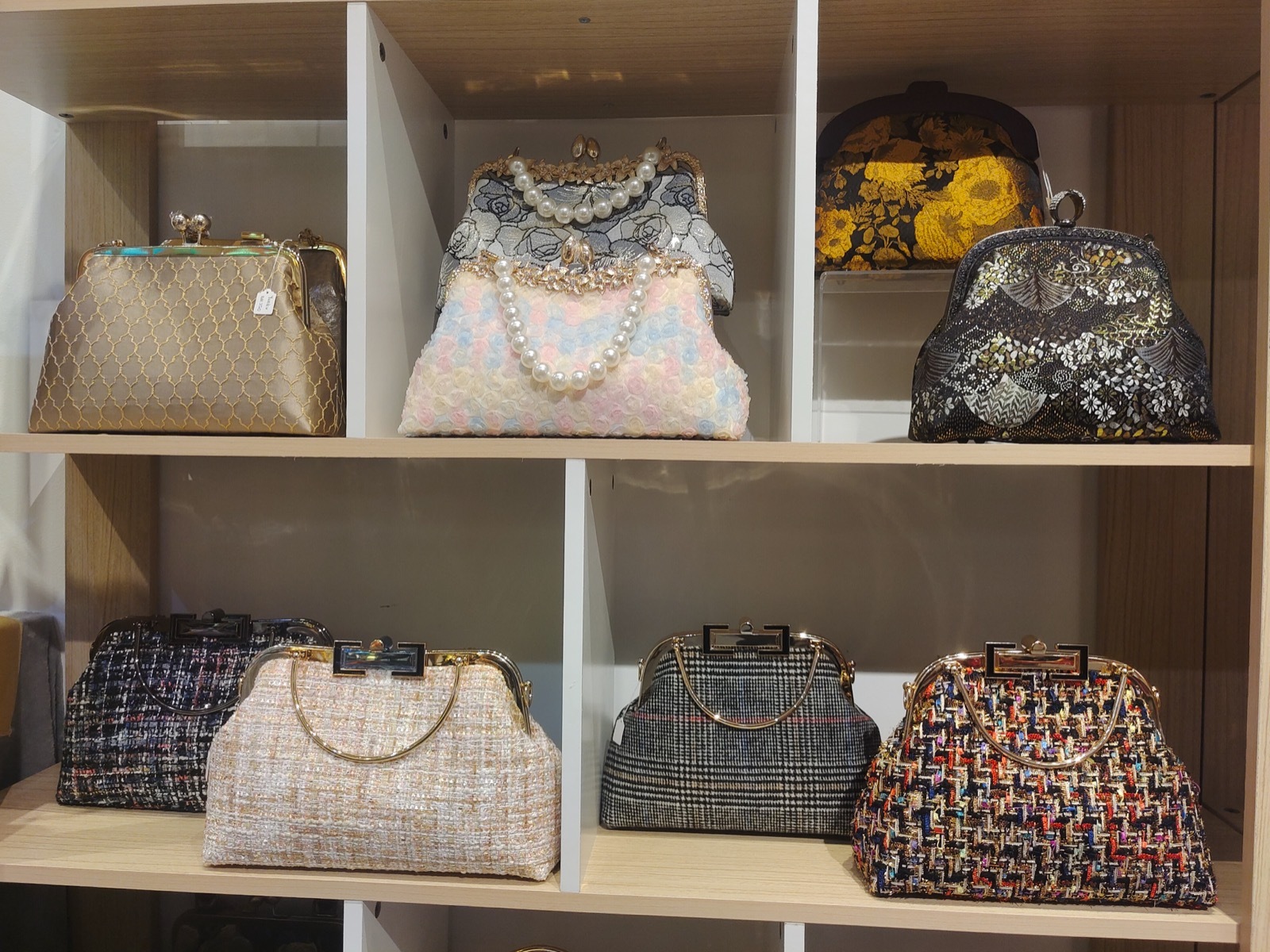 YUNIKU
Embrace the essence of 'Yuniku' – an exclusive handmade bag collection, embodying the Japanese spirit of uniqueness and artistry.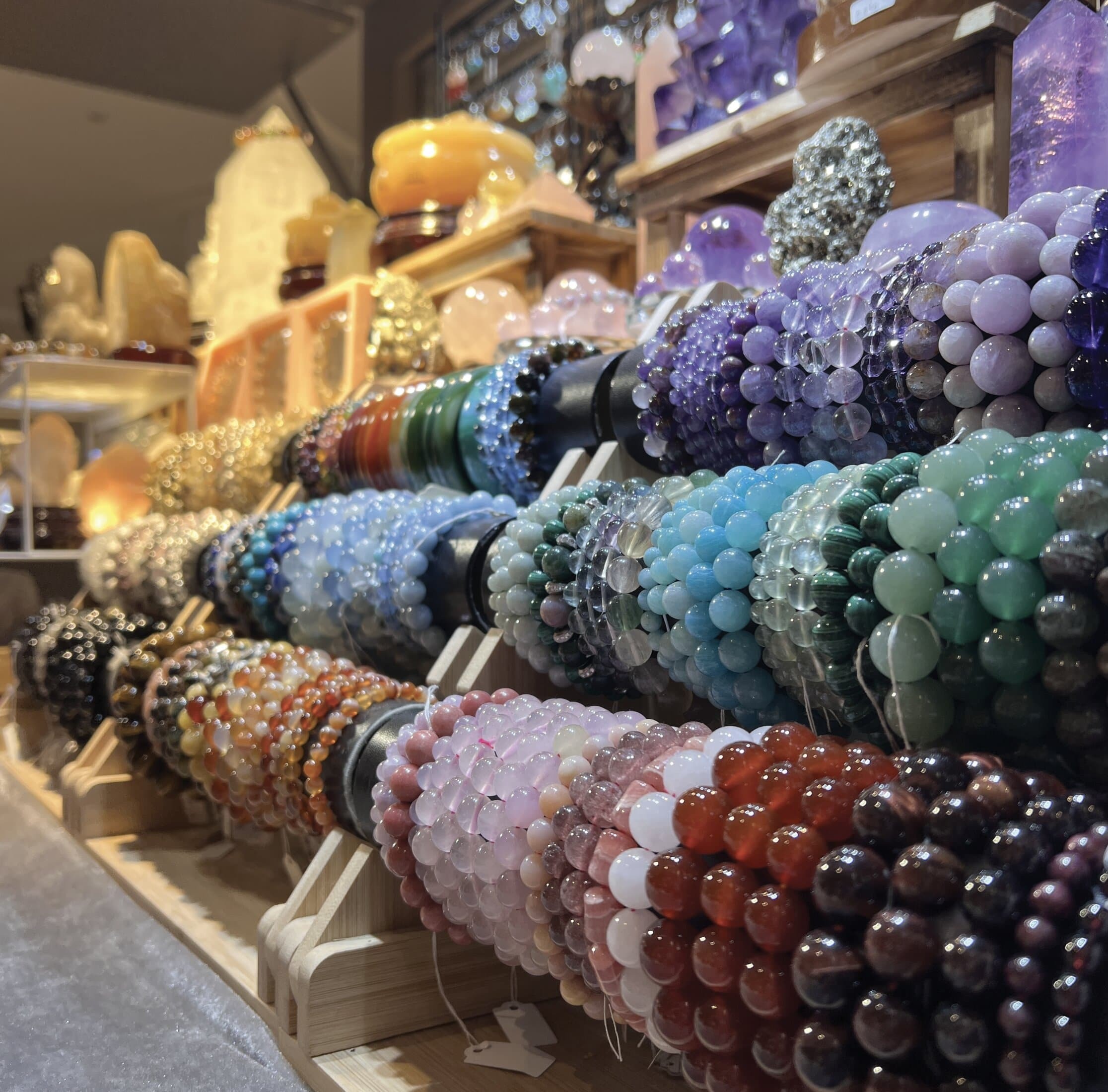 EXCLUSIVE CRYSTAL
Accessorize with gorgeous gemstones that stand out in various vibrant colours from amethyst, quartz, onyx to citrine and more in customizable arrangements!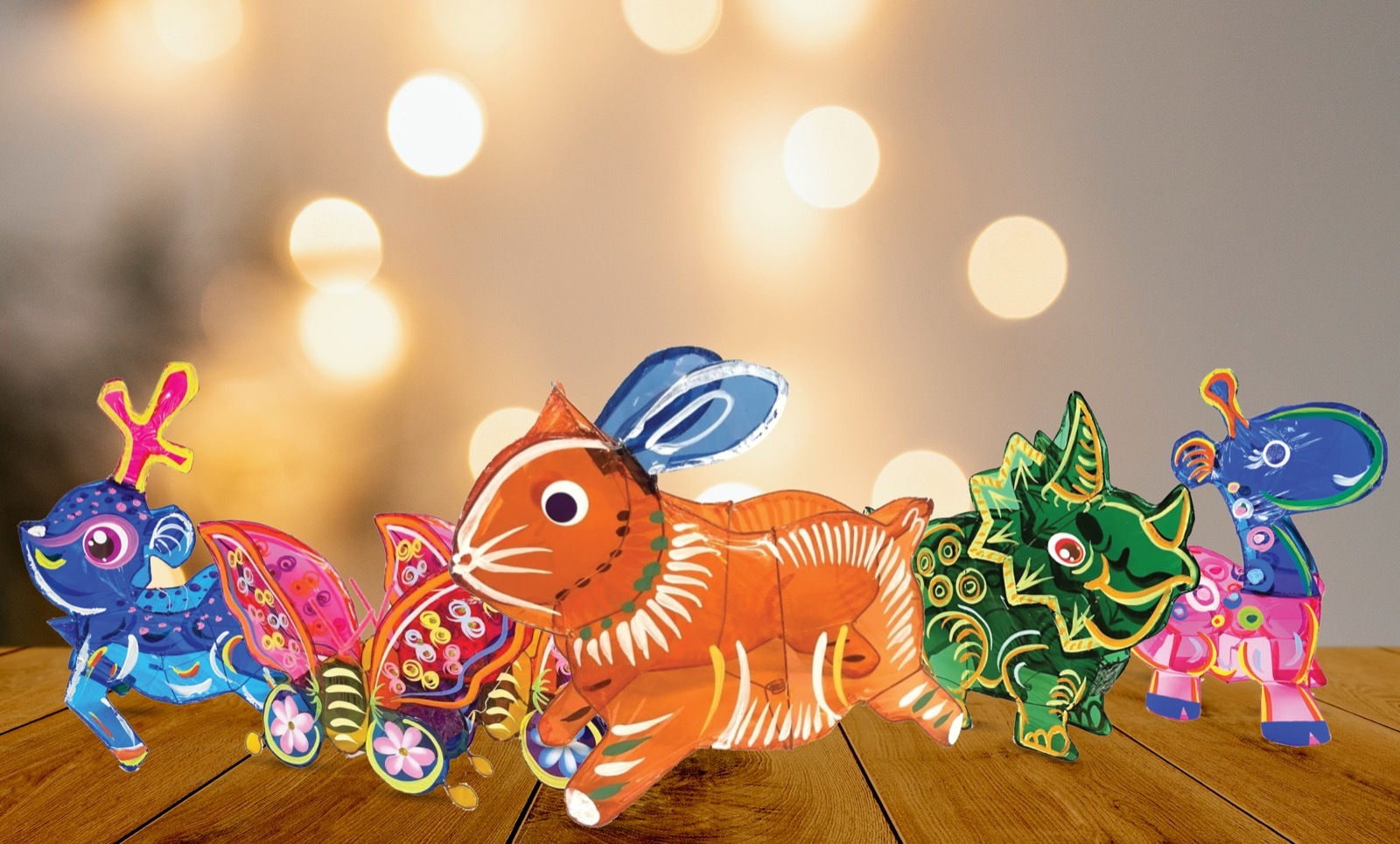 PRO SINAR
Lanterns are a Mid-Autumn Festival must-have. Pro Sinar offers a fun range of interesting lanterns from various colours, themes, materials and sizes!