We are proud to announce that Pavilion KL is partnering with Siam Piwat group, the leading world-class retail and real estate developer in Thailand to offer exclusive privileges for Pavilion Luxe members when visiting ONESIAM (Siam Discovery Shopping Center, Siam Center Shopping Center and Siam Paragon Shopping Center) and the ICONSIAM Shopping Center located in Thailand.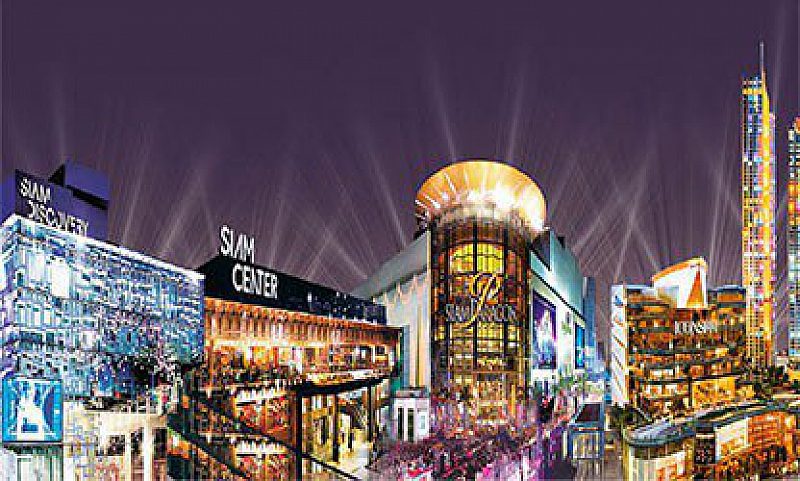 Present your Pavilion Luxe digital card at the selected locations* to receive these exclusive privileges:
PRE-APPROVED VIZ TITANIUM MEMBERSHIP CARD*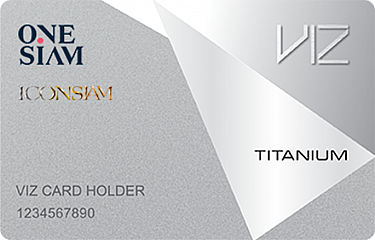 Discount up to 30% at over 4,000 participating brands
Every 50 baht spent earns 2 points. Accumulated points can be redeemed for Siam Gift Card or many other prizes.
Exclusive access to Viz Lounge with beverages: Siam Center, G Floor
*Normally must spend 20,000 THB within the application date
EXCLUSIVE WELCOME GIFT AND REWARDS UPON SIGN-UP
Receive 5,000 VIZ point upon registration. (Every 1,000 points can be redeemed for a 100-baht cash voucher or other gifts)
Receive a complimentary welcome gift set. (Each set is limited to 150 set only)
ONESIAM
ICON SIAM
ORGANIKA GIFT SET
PHUTAWAN THAI COCONUT BEAUTY GIFT SET
- Ocean of Dream Body Wash 35 ml
- Ocean of Dream Body Lotion 30 ml
- Ocean of Dream Hand Cream 25 ml
- Coconut body scrub 60 g
- Coconut soap bar 40 g
- Cold processed coconut oil. 1.75 fl ounce

GET REWARDED WHEN YOU SPEND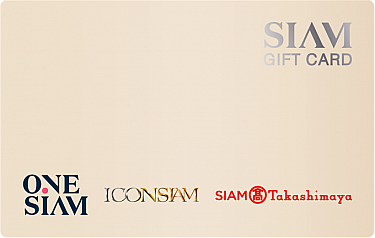 Spend Per Person
Siam Gift Card*
5,000 THB
500 THB
*Limited to 300 gift cards
50,000 THB
5,000 THB
*Limited to 50 gift cards
*General Terms and Conditions
This program is valid until 31 January 2023.
The Pavilion Luxe digital card must be presented at the following location to redeem the above privileges.

Siam Paragon: Information Counter, G Floor (near Bangkok Bank)
ICONSIAM: Redemption Counter, 1st Floor (Near Starbucks)
ICONSIAM: Tourist Center, 3rd Floor (Near Loft)

All redemptions are on a first-come-first-served basis.
Limited to one redemption per member.
Pavilion Kuala Lumpur and Siam Piwat Group reserves the right to add, amend or withdraw any of the terms and conditions of this card, as it deems fit, at any time without prior notice.